Jason Zhao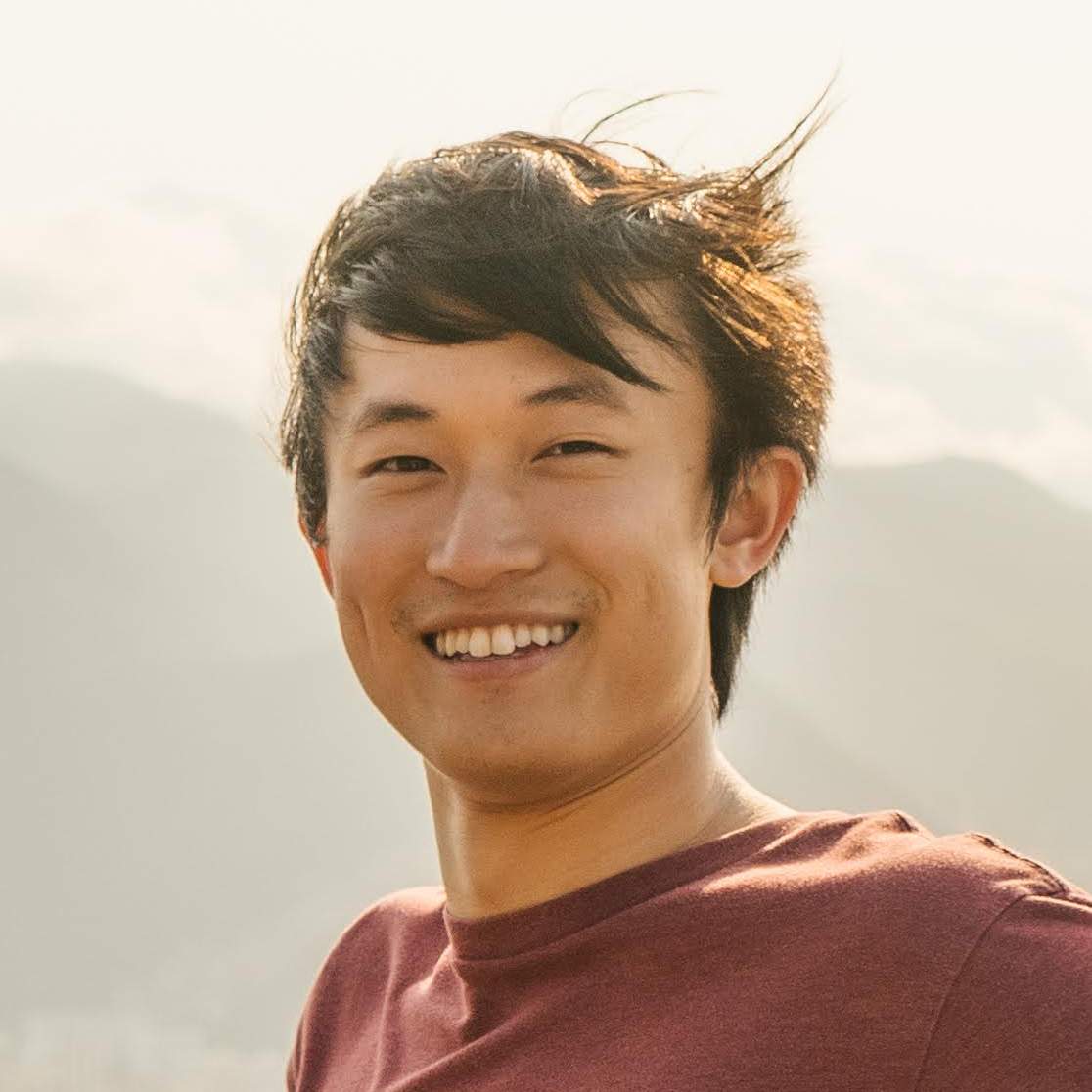 I am the co-founder of Story Protocol. I grew up in Texas and live in California. I studied philosophy and computer science at Stanford, and I previously worked at DeepMind and IDEO. I write and invest occasionally.
I'm interested in:
Stories. Story Protocol improves storytelling by changing the economics of creativity.
Entrepreneurship. I invest in people and ideas that push the frontiers of civilizational growth.
Writing
Investing
Contacts
Goodreads: jasonzhao
Twitter: jasonjzhao
Email: jasonjinzhao99@gmail.com
I will respond to every thoughtful email or DM I receive. I love learning from amazing people and exploring new ideas. I'm particularly open to meeting founders interested in investment or writers interested in co-authoring essays.